What challenges does it help to solve?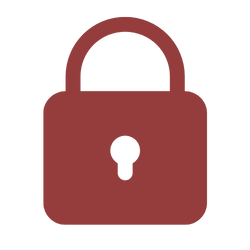 Until recently, cyber-attacks have mainly targeted financial and governmental systems, their IT systems, servers and equipment
Now, any set of interconnected devices and connected to the Internet are at risk of being attacked and breached
EDXE® secures the data obtained by IoT devices, from the source, preventing the possibility of breaching such data once it has been generated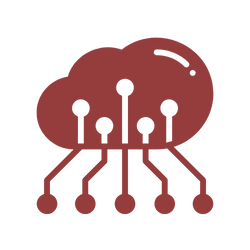 Devices and machines that generate data typically transfer it to platforms for storage, processing and visualization
The trustworthiness of IoT systems cannot depend exclusively on the features and security measures of the platforms
EDXE® uses distributed ledger technologies and cryptographic techniques to store the data obtained by IoT devices from their origin. The technical features of the technology offer complete trustworthiness, with no possibility of later manipulation of data
Loss of data ownership and confidentiality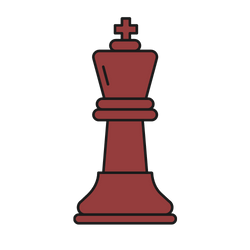 In the connected industrial world, with systems composed of devices and machines, the operational requirement to share data without transferring ownership or losing confidentiality threatens the development of many projects
IoT device systems, from different owners, using EDXE® technology, can be enabled for automatic and/or autonomous running, and operate with each other without transferring ownership and without loss of confidentiality of shared data
What challenges does it help to solve?
Until recently, cyber-attacks have mainly targeted financial and governmental systems, their IT systems, servers and equipment
Now, any set of interconnected devices and connected to the Internet are at risk of being attacked and breached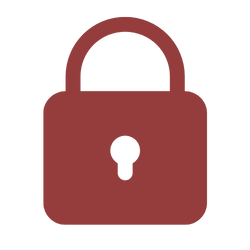 EDXE® secures the data obtained by IoT devices, from the source, preventing the possibility of breaching such data once it has been generated
Devices and machines that generate data typically transfer it to platforms for storage, processing and visualization
The trustworthiness of IoT systems cannot depend exclusively on the features and security measures of the platforms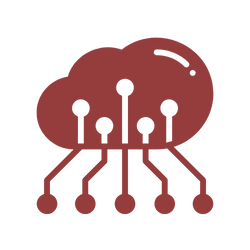 EDXE® uses distributed ledger technologies and cryptographic techniques to store the data obtained by IoT devices from their origin. The technical features of the technology offer complete trustworthiness, with no possibility of later manipulation of data
Loss of data ownership and confidentiality
In the connected industrial world, with systems composed of devices and machines, the operational requirement to share data without transferring ownership or losing confidentiality threatens the development of many projects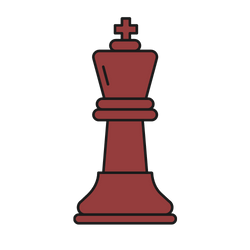 IoT device systems, from different owners, using EDXE® technology, can be enabled for automatic and/or autonomous running, and operate with each other without transferring ownership and without loss of confidentiality of shared data